nick·name

a name added to or substituted for the proper name of a person, place, etc., as in affection, ridicule, or familiarity.
Sports have always had nicknames for their athletes. To wit:
Mordecai "Three Fingers" Brown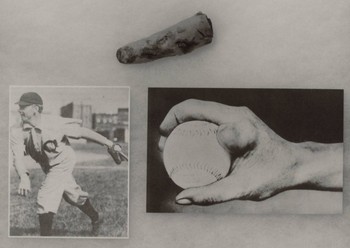 Hall of Fame pitcher who lost his index finger in a feed chopper on the farm. He could do things with a baseball no one else could because of it.
Bill "The Owl Without The Vowel" Mlkvy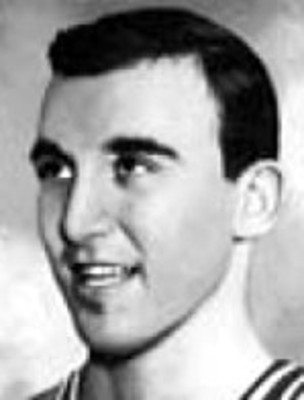 He played for the Temple Owls and obviously had no vowel in his last name. Ergo …
Charles "The Round Mound of Rebound" Barkley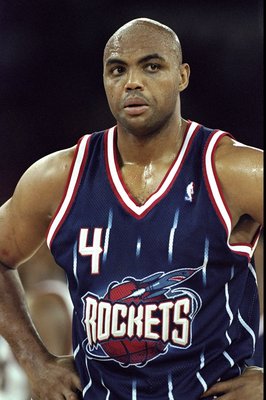 His heft also earned him the moniker of (my favorite nickname):
Sir Cumference!
Of course, nicknames have also been applied to various political SNAFUs ever since Watergate. All you have to do is put "gate" on the end. Yesterday, this was the headline:
Syria-gate? WikiLeaks' latest drop of secret files.
Syria-gate. Really?
And, of course, the two cutest names of the bunch which will be with us throughout the election season:
Obamacare and Romneycare
Kindly refrain from comments on that one way or the other with this post even though your passions are no doubt aroused …
I wish they'd just stick with athletes.
Paul "Blackwatertown" Waters brought us the topic this week. See what the other LBC characters have come up with by clicking their links on the right hand side of the page.